Monday, 17 April 2017 -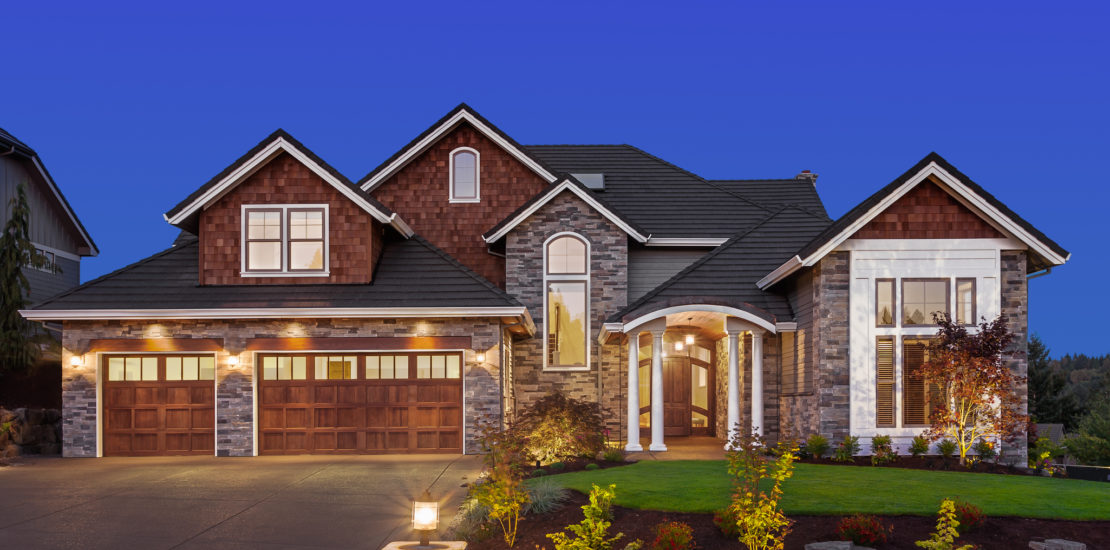 How Do I Select Which Siding Is Best For My Home?
If you've recently decided to hire a siding contractor in Omaha, then you're probably wondering which type of siding to choose for your home.
There are a lot of considerations that go into it including cost and climate, however, there are other factors you may not consider. Here are some other criteria we take into account:
Neighborhood Covenants
Some neighborhoods in Omaha have specific covenants that need to be followed to ensure the property value of your home and those around you are protected. We make sure to work with you to double check any requirements and make our recommendations from here.
Future Plans
What are your intentions for your home? Do you plan to live there for the rest of your life or do you anticipate moving in the near future? Perhaps you're somewhere in between. We can help you understand the life expectancy, maintenance levels, and durability of the different options.
Aesthetics
What is the look you want to achieve? The technology for all the major siding options (vinyl, engineered wood, and fiber cement) have come such a long way that many of these products are now cheaper, sturdier, and mimic their real counterparts such as wood, stone, and brick. We can help you determine the appearance of the siding and how that blends in with your home and yard.
If you're still unsure, then give us a call and one of our siding specialists will evaluate your home and help you determine the best choice. Give us a call at (402) 980-4893 or fill out our Contact Form to get your free estimate today!